Meeting the highest standards
As you would expect from a top Roswell quality company, our friendly and experienced Roswell technicians will do their best to help you the customer with all your needs. We are fully trained, insured and of course fully qualified. We charge very reasonable prices and take great care to meet all of our customers needs. We have a long list of repeat customers so why not join them.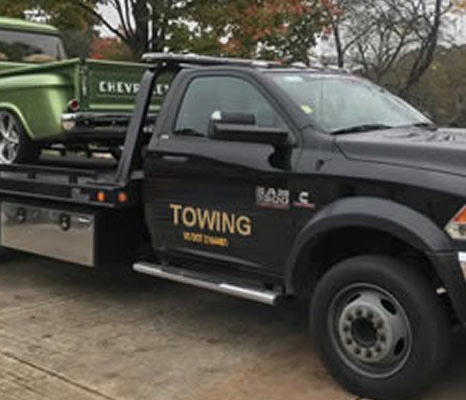 Be reassured our Roswell towing service are on call 24/7 365 days a year to deal with any towing and road assistance issues you may have; we will arrive at your location fast and complete the work effectively and professionally.
We've been helping to keep Roswell's drivers moving for more than 10 years. Below we share with you what we've learned over the years about the most common causes of breakdowns – and how to avoid them.
Flat or faulty battery
Car starter motor is not responding well, it's most likely a problem with your battery, there's a good chance it'll be down to lots of short journeys, poor electrical connection, left your lights on for too long or it's time for battery replacement. Battery faults are the most common cause of breakdown – especially at winter times.
At service times, the garage should check that connections are secure and that the battery terminals are clean and protected from corrosion, they test batteries and if you need a jump-start we can help to get you going again.
Call (404) 968-8351 for fast recovery and towing service.